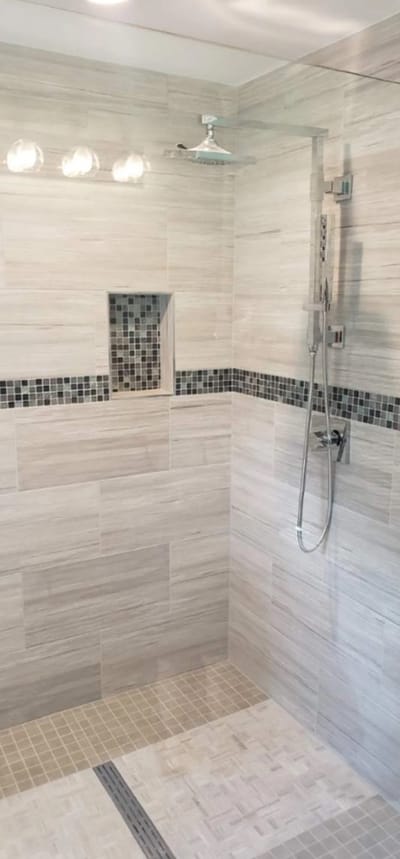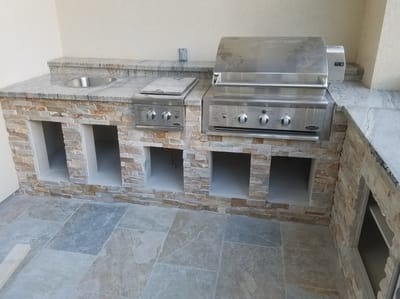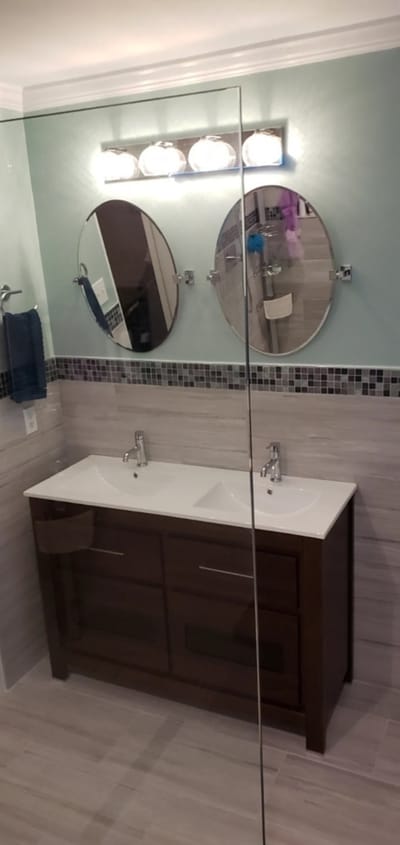 Contact us for a free at home quote!

We just want to give your home a little special touch.

With over 25 years of experience our family owned company B & B Remodeling Solutions has gotten better and better over the years. We specialize in meeting and succeeding our customers needs.

If you can dream it, we can achieve it.

Try our team for your next remodeling needs to be blown away.